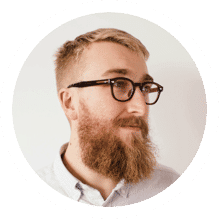 Jonathan F.
Saved $1,500 in August
How could I not book this Business class flight to Barcelona for $542 roundtrip? Saved me over $1,500 on airfare! Absolutely an amazing deal, I did it, and I'm super excited. Your premium newsletter is awesome.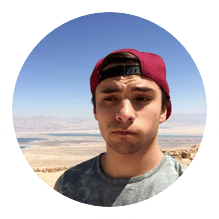 Jackie L.
Saved $1,200 in March
I can't thank you enough! I have been watching fares to Sydney like a hawk for nearly 5 years and this is the absolute lowest I've even seen them. It's good to know that when you send fare alerts, they're the real deal!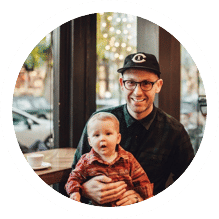 Steve M.
Saved $850 in October
We booked a trip to Dublin, Ireland for later this year on a Cheap Flight Alerts fare alert :) I saved about $1,500 on four tickets for the family. We're so excited. Thanks so much for a great service and doing what your team does!